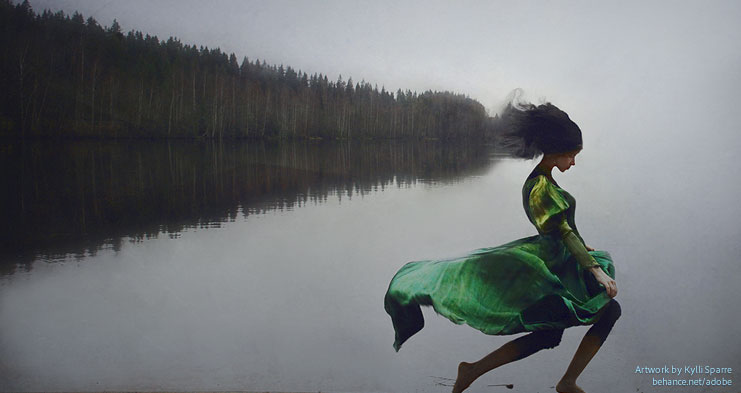 Sometimes I like to just blog some handy hints that you might find useful, but really they are just so i have a central reference for handy hints!
Handy Hint Photoshop CC Layer exporting
In Photoshop, it is possible to export all layers as individual files rather than manually going through each and saving for web. This saves a heck of a lot of time!
---